Category:
Artificial Grass And Turf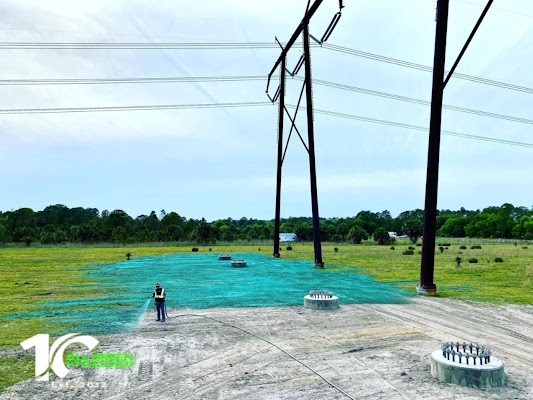 Hydroseeding is a technique that offers many benefits to commercial landscaping projects. The innovative solution offered by companies such as All Green Hydroseed will improve the health and appearance of large landscapes, lawns, and gardens. What Is Hydroseeding, And How Does It Work? Commercial Hydroseeding CT allows for applying seed, mulch, and fertilizer in one uniform layer. This…
Read More
Recent Comments
No comments to show.