Month:
April 2023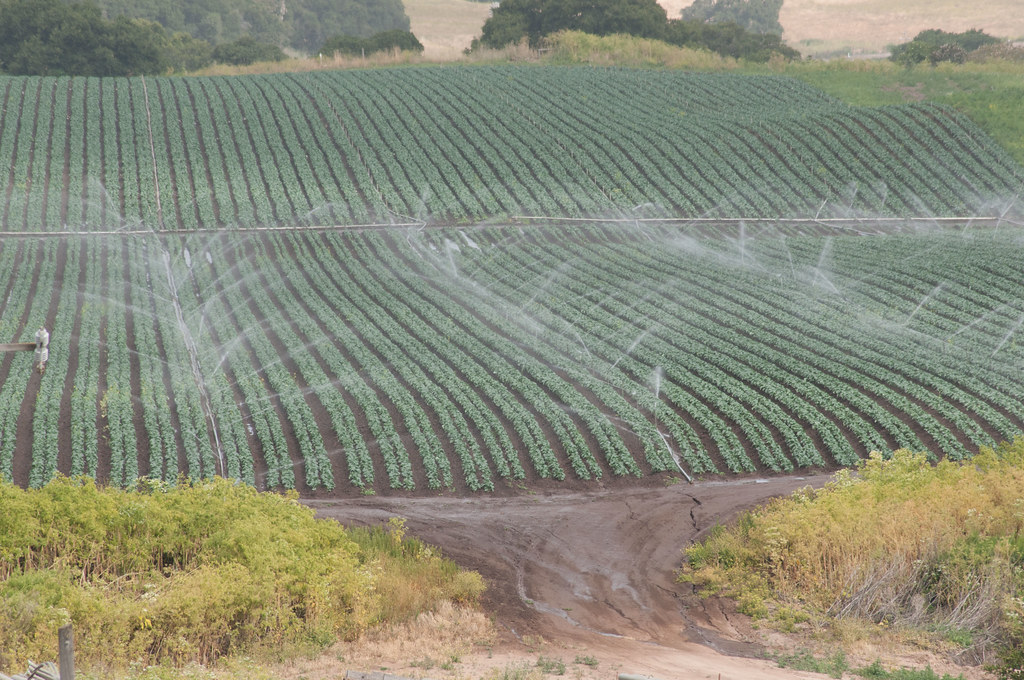 What Advantages Does Routine Irrigation Maintenance Bring To My Property? Have you ever considered the advantages of routine irrigation upkeep for your property? If not, this would be a good moment to do so. In the long term, irrigation maintenance can help you save time, money, and effort. Your landscape needs to be properly irrigated…
Read More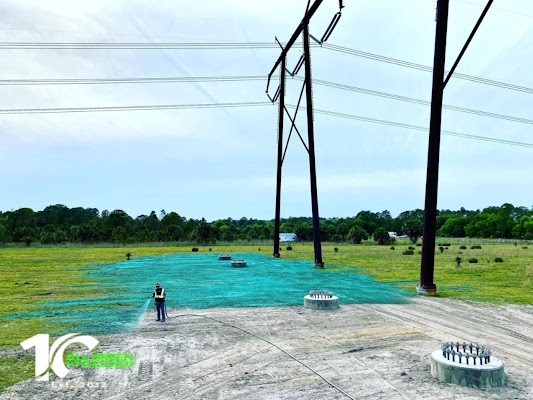 Hydroseeding is a technique that offers many benefits to commercial landscaping projects. The innovative solution offered by companies such as All Green Hydroseed will improve the health and appearance of large landscapes, lawns, and gardens. What Is Hydroseeding, And How Does It Work? Commercial Hydroseeding CT allows for applying seed, mulch, and fertilizer in one uniform layer. This…
Read More
Recent Comments
No comments to show.